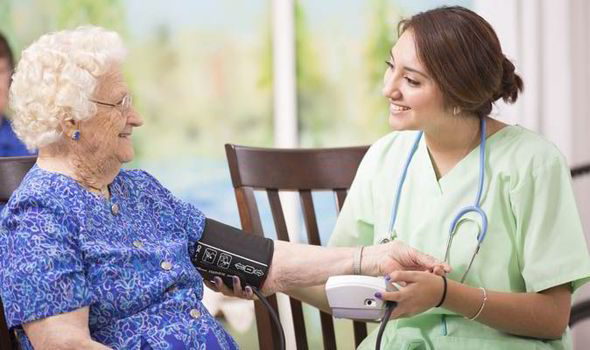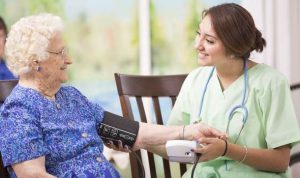 Just because a medical environment will never look or feel like Google Headquarters, it canbe designed to support medical staff, their job functions and morale. A thoughtfully designed and planned medical office suite can improve employee efficiency, service and job satisfaction while contributing to staff retention.
What are some of the space planning considerations and amenities that top medical staff value? Although these should be obvious considerations, these are not always present in today's medical suites:
A break room where employees can chat, eat and get off their feet for a few minutes
Private lockers or a secure place to put personal belongings
A USB outlet at counter height near workspaces for phone or tablet charging
A dedicated workstation to allow charting or to return phone calls…free from distractions
Efficient flow for patient care to eliminate time-wasting steps and processes
Up-to-date equipment and the space to use it
Access to natural light and windows
A dedicated staff restroom
Intuitive adjacencies (phone nurses near providers and schedulers)
These represent nominal additions to the overall suite size.
Let us know how we can help you increase your medical staff's efficiency and attract top talent with thoughtful planning!