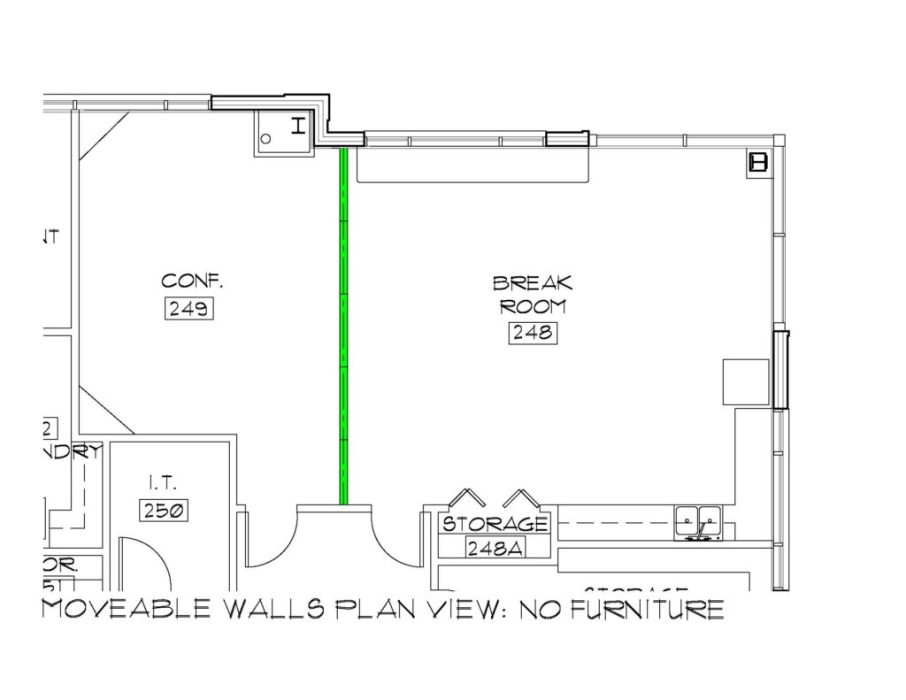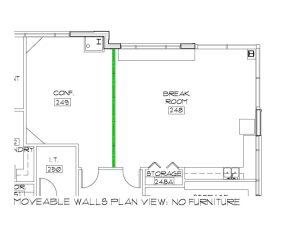 Are you looking for ways to more efficiently plan your next medical office suite?
Consider evaluating the amount of square footage that you plan to dedicate to non-revenue producing spaces, like the break, conference and classroom functions.
First, look into available resources such as shared conference rooms which your building may offer to its tenants. Larger atriums or entry lobbies also can double as great after-hours meeting or event spaces. If a large space is available for conferencing, a mid-size conference room for in-house meetings, collaborative work and conferences would likely be sufficient.
Many clients request a classroom for educational offerings like birthing classes, wellness seminars or similar educational events. They also request a break room which is designed to meet peak break times for staff breaks, product representative presentations & lunches and "lunch & learn" events. A space-saving approach is to combine the classroom and break room as one with chairs and tables that can be easily moved and rearranged to accommodate a classroom, conference or lunch break.
Additionally, consider locating the break room next to the conference room and using a movable partition wall between the two spaces. This allows for expansion of the conference or classroom space into the break room. Proper location of electronics such as TVs or monitors, wireless equipment, outlets and speakers will enhance the flexibility of these multi functional and space saving areas.
Check out these layouts below and decide what works for you!