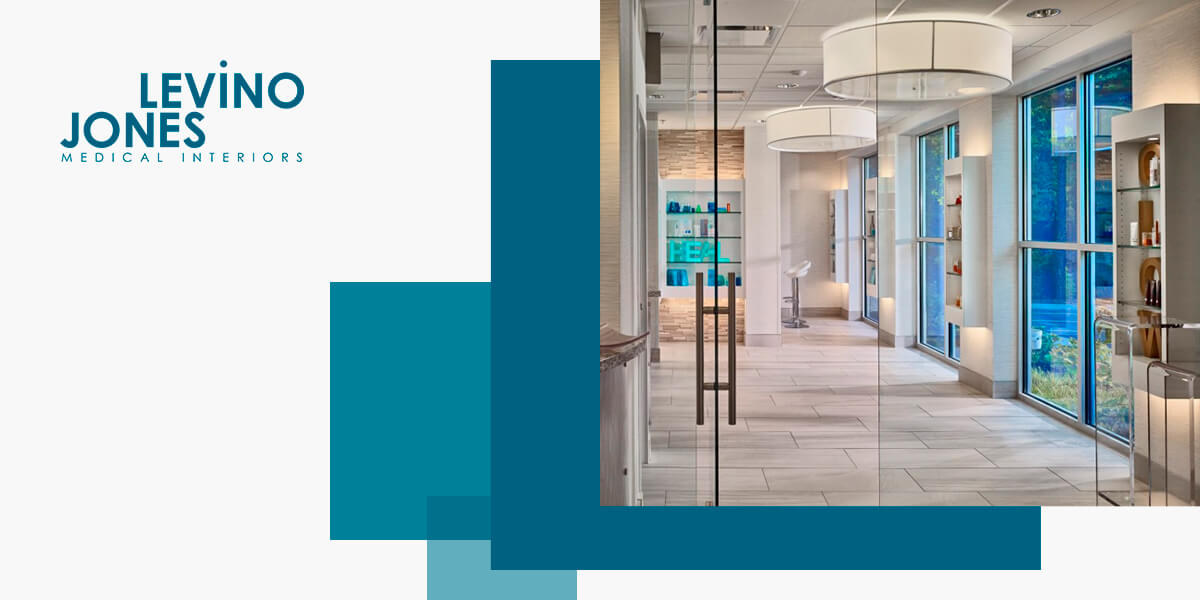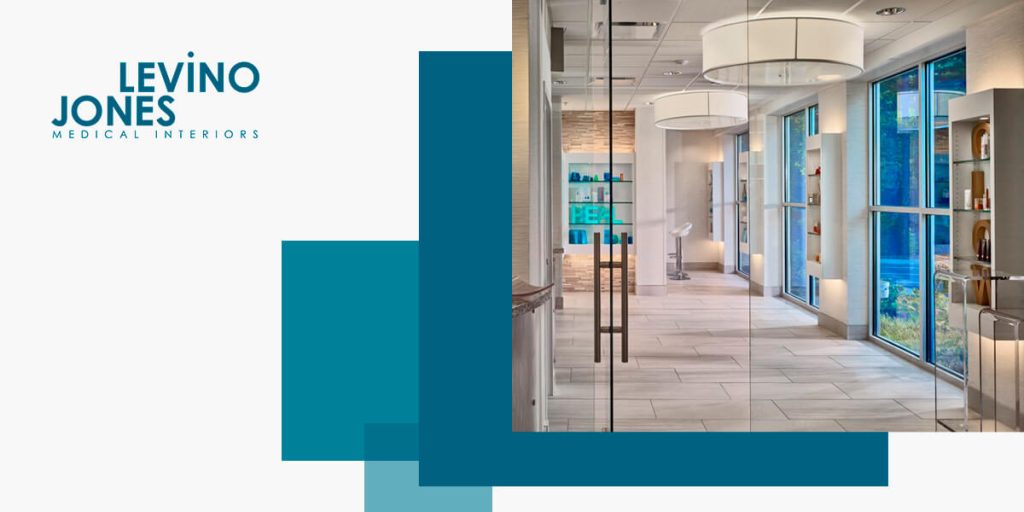 Are you happy with your current medical practice? Do you feel your practice may be more successful if you moved somewhere with more space or patient traffic? Would your office benefit from an interior redesign? Regardless of your practice's specialty, relocating your business and undergoing a redesign can provide many benefits, such as increasing the number of patients you see and the overall stability of your practice.
At LeVino Jones Medical Interiors, our team has decades of experience assisting in medical office redesign and relocation. Whether this is your first relocation and redesign or one of many, our team will teach you how to prepare for office redesign and aid in the process to ensure it's smooth and stress-free.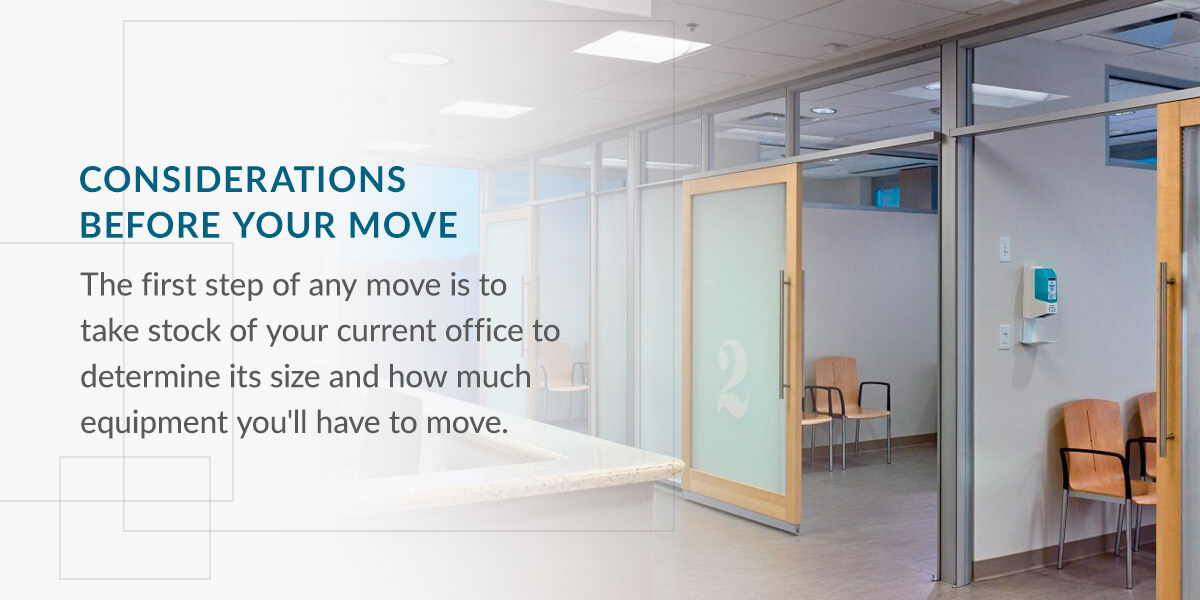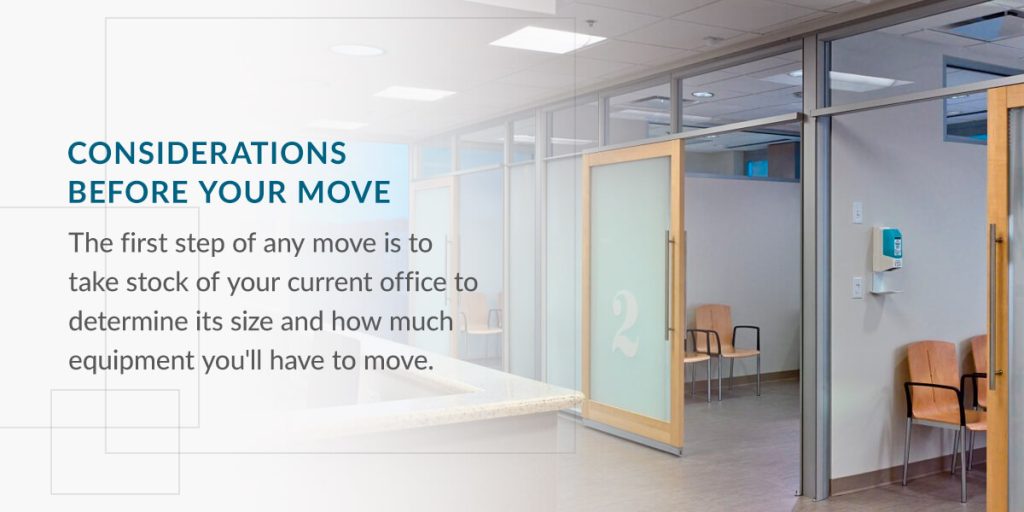 Considerations Before Your Move
The first step of any move is to take stock of your current office to determine its size and how much equipment you'll have to move. Additionally, you may want to draft a list of everything you'll need to do before your moving day, such as notifying patients and packing up your office.
Before moving, it's also essential to review your current lease. If you're moving too early into your lease, you may have to forfeit your deposit. It's also crucial to check any moving details in your lease. These details can entail any property damage fees and whether you have to give notice of your move.
During the initial stages, you may also want to set a budget for your move to ensure you don't overspend.
Goals to Determine Before Hiring a Designer or Architect
If you're redesigning your new office space before moving into it, you may wish to set some goals to ensure your office has the best chance at success. Some possible plans you may want to have in place before hiring an architect or designer include the following:
How your new design will improve provider workflow
The overall office environment you wish to create
Any specific design features you wish to include to enhance your practice
Moving a Medical Practice Checklist
It's essential to have a checklist in place as soon as possible to ensure you're completing tasks and notifying customers on time. While every list will look different, your general new medical office checklist should be as follows:
12 Weeks Before Moving
Contact the moving company you will use for your relocation.
Notify payers like BlueCross and Medicare.
Let your staff know of the relocation, and if needed, ensure their exit paperwork is in order.
Notify patients you'll be moving as soon as possible and help them find a new provider if needed.
Eight Weeks Before Moving
Notify internet and service providers of the move.
Change your address for all magazines or subscriptions.
Order printed materials like letterhead and appointment cards with your new address.
Notify medical associations of your move.
Four Weeks Before Moving
Change the address on file for medical and business suppliers.
Notify outside services, such as maintenance.
Tell bankers, attorneys and other advisors of your move.
Contact the post office for a change of address for all physicians.
Inform biohazard removal contractors of your move.
Two Weeks Before Moving
Obtain a state license if you're moving to a new state.
Get your DEA license and locate cooperating labs and hospitals.
While this checklist may seem long, it's essential to remember you can delegate some tasks and take others step by step to prevent feeling overwhelmed. By planning, you can reduce stress on your actual moving day, as your main task will be ensuring your movers can access your building to begin packing your equipment.
What to Expect During the Actual Moving Process
After making your checklists, notifying patients, employees and other partners of your move, and contacting a moving company, your next step is the move itself. While you and your employees can pack smaller items and decorations, the moving company you hire will handle your medical equipment.
The moving company you choose should meet all state and federal regulations for medical equipment transportation and will handle aspects such as disassembling, packing and safely moving the equipment. After transporting the materials, your moving technicians will test and recommission your medical instruments to ensure they're in working order.
If you can, start setting up your new office before your moving date. Setting up your new space can involve ordering keys and key cards for the office or placing smaller boxes in the correct location before your employees unpack them. You'll also want to ensure your internet and phone are ready as soon as possible.
While moving is a massive undertaking for you and your practice, it doesn't have to be stressful. Doing your move the right way can help increase awareness for your business and patient volume in the long term. If you ever decide to relocate and redesign your practice again, you'll know what to do for another successful move.
What to Expect With Medical Practice Redesign
If you've never redesigned your medical practice before, you may not know what to expect regarding your interior designer. Choosing the right medical space interior designer and firm can help your redesign go smoothly, so you can get into your new space sooner. Your interior designer can also handle aspects such as hiring plumbers, contractors and electricians to ensure your project stays on schedule.
When you hire an interior designer for your medical office redesign, you can expect to work with a professional who will meet your company's needs and follow your medical office redesign checklist. They'll help you create a functional and beautiful medical space and work to ensure they only use the highest quality materials.
As you explore different interior design firms, you may wish to ask the following questions to ensure your designer can meet your specific medical design needs:
What's your design specialty?
Are you familiar with the codes and regulations my practice's design must meet?
Do you perform services in the area where I wish to relocate my practice?
Do you have experience designing other medical spaces in my practice's field?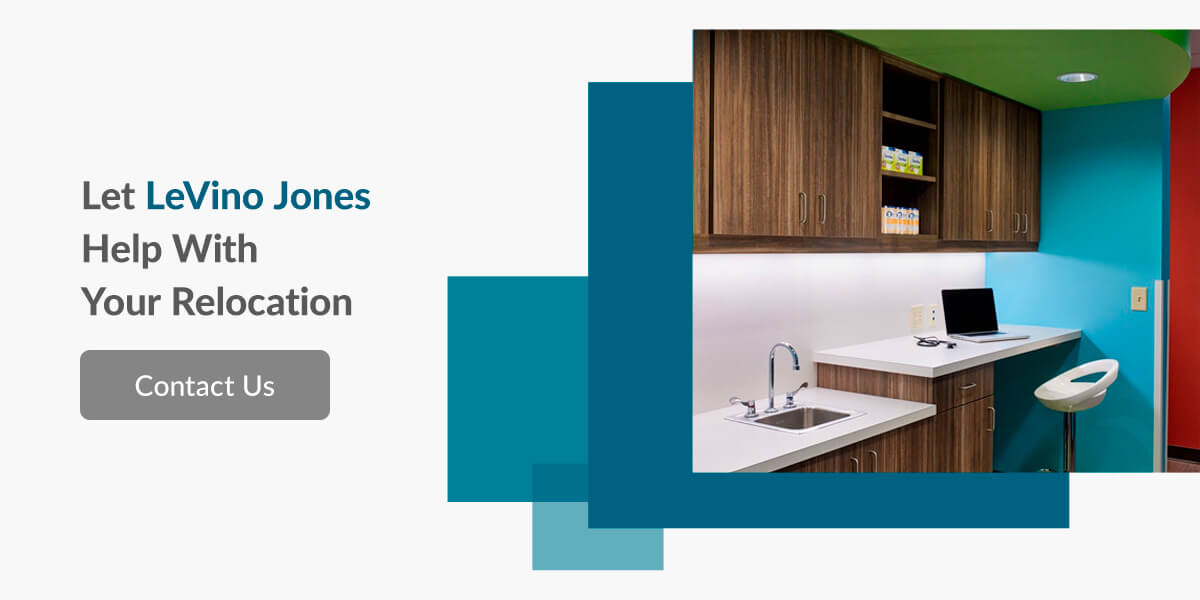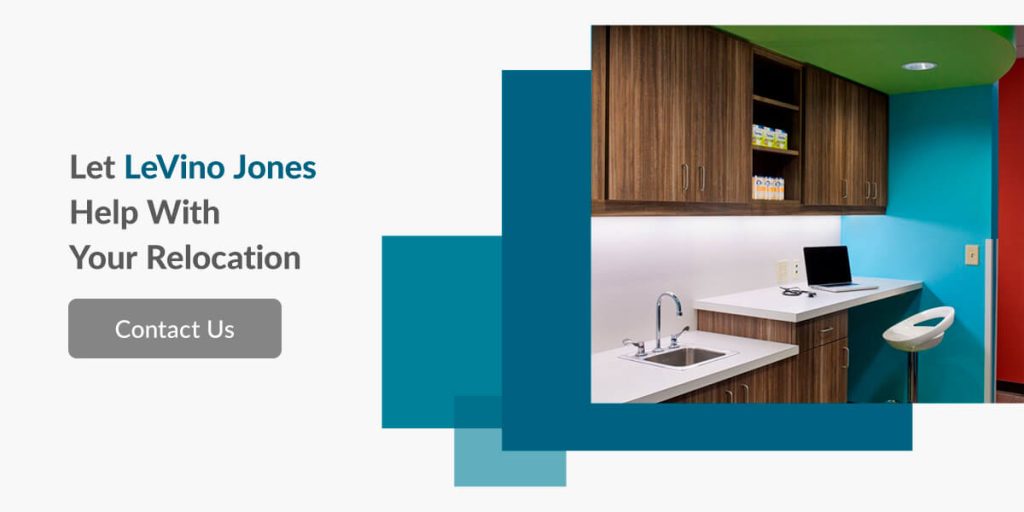 Let LeVino Jones Help With Your Relocation
If you're ready to relocate and redesign your medical space, LeVino Jones is here to help. Since our creation in 1988, we have helped countless medical practices relocate and redesign their office spaces to improve overall workflow and provider success. Our team has experience designing various medical offices and will ensure your new space meets all local and federal codes and regulations.
We proudly serve medical practices across the United States and can meet with you remotely to discuss your design options. To learn more about how our team can transfer your medical space, schedule a no-obligation consultation today!