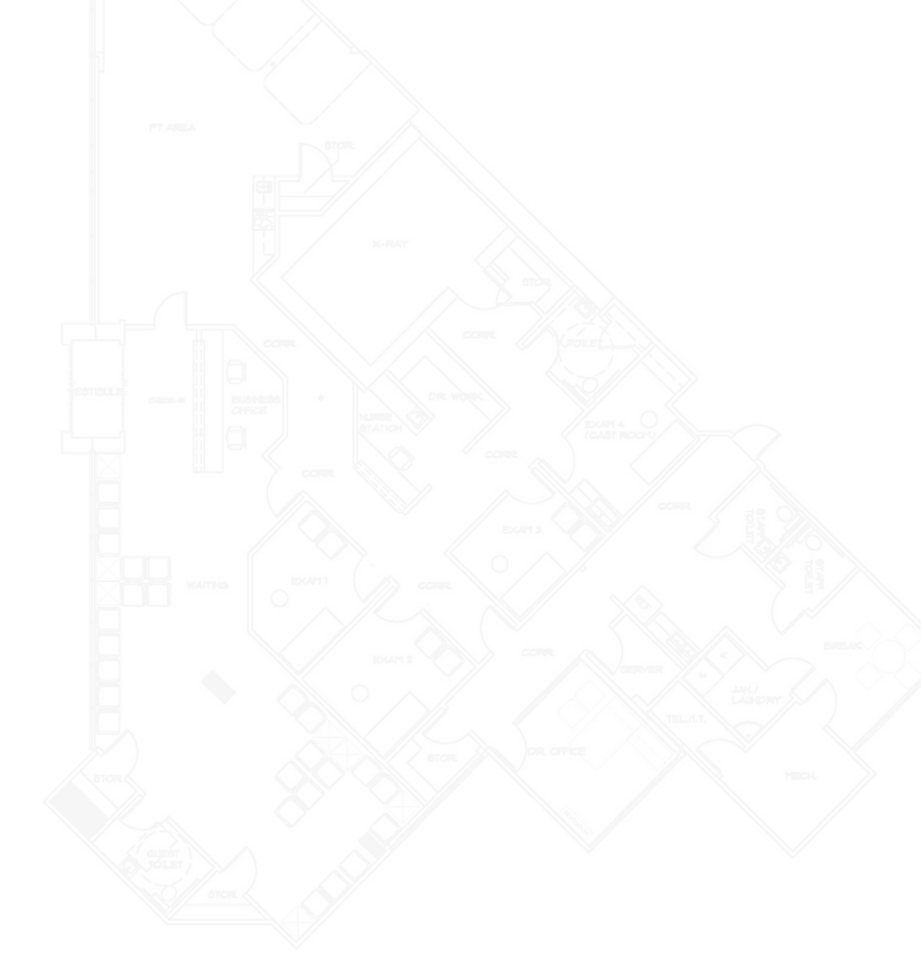 Designing For Health
Efficiency Thru Smart Design

Multi-Location Branding and Standards

Space Planning Consultation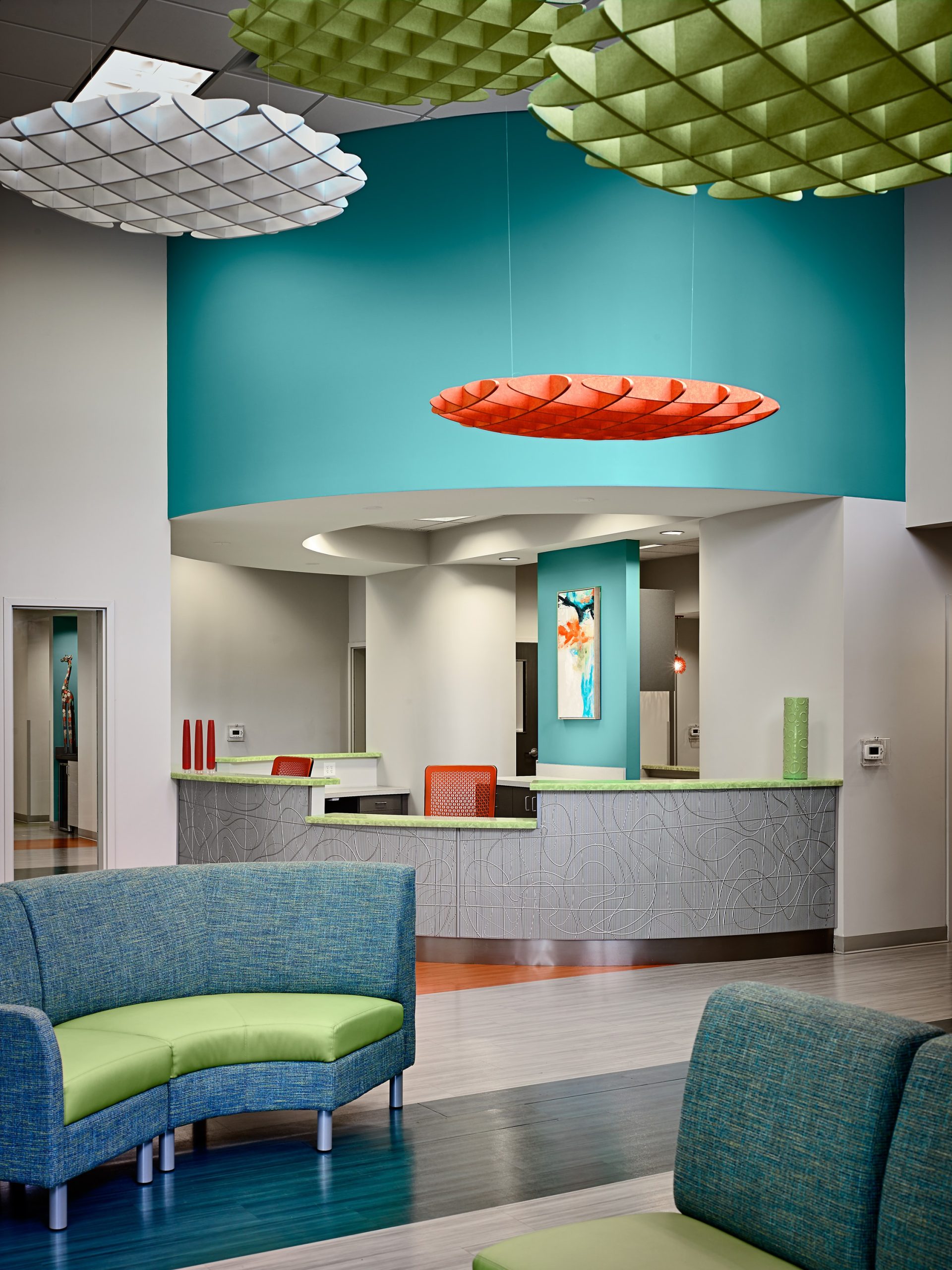 A Nationally Recognized Health Care Interior Design Firm
With three decades of medical space planning experience from coast to coast, LeVino Jones has transformed more than 12 million square feet of healthcare facilities. In fact, our firm was created to provide prompt, cost-effective remote medical space planning and interior design services to physicians, clinics, contractors and medical office building owners across the U.S. We offer planning services that provide you with a custom plan of your current or intended space. You can use this plan to engage with a local architect or contractor, conduct a test fit before purchase or lease, obtain construction estimates, or begin the next phase of your design project. We can also help you bring your space to life through further interior design, furnishing solutions, artwork and signage.
Our Space-Planning & Interior Design Expertise
92
Gastroenterology, Digestive Healthcare & Endoscopy
58
Ambulatory Surgery Centers
43
Pediatrics & Adolescent Medicine
86
Oncology, Hematology, Cancer Treatment
41
Radiology & Imaging Centers
37
Dental, Oral Surgery & Orthodontics
57
Women's Health Care Centers
50
Ambulatory Surgery Centers
42
Dermatology & Mohs Micrographic Surgery
32
Plastic / Cosmetic Surgery & Medi-Spas
15
General Surgery: Office Suites
38
Healthcare Retail, Food Service, Gift Shops & Reception Centers
45
Internal Medicine, Primary Care & Family Medicine
35
Labs, Diagnostic Testing & Mohs Micrographic Labs
40
Medical Office Buildings
15
Multi-Specialty & Outpatient Clinics
32
Neurology / Neurosurgery
65
Orthopedics, Prosthetics, Rehabilitative / Sports Med
52
Pediatric & Adolescent Medicine
42
Pharmacies & 797 Pharmacies
19
Ear, Nose & Throat & Pulmonary Medicine
8
Endocrinology & Diabetes
11
Medical Administrative
9
MediSpas and Aesthetic Centers
46
Plastic / Cosmetic Surgery and Medi-Spas
60
Primary Care, Internal Medicine & Family Medicine
6
Rheumatology Experience
22
Time Share Suites / Incubator Suite / Speculative Suites
12
Vascular and Wound Care
73
Women's Health & Breast Care Centers
Featured Projects
Our work speaks for itself
How We Work
Our Process
During our initial medical practice design consulting session, our team will develop a list of your space needs and form a basic plan to show how our design will work in your existing building or suite.
Our team will then verify all existing conditions and determine specific needs such as walls, doors and other equipment to bring your unique space to life.
Our team will provide construction oversight, ensuring your design translates perfectly to your new medical practice site and all documentation is in order.
The completion and refinement stage involves selecting and specifying furniture, fabrics, artwork and signage specific to your practice and your current design scheme.
Serving America
Providing Expert Medical Services Nationwide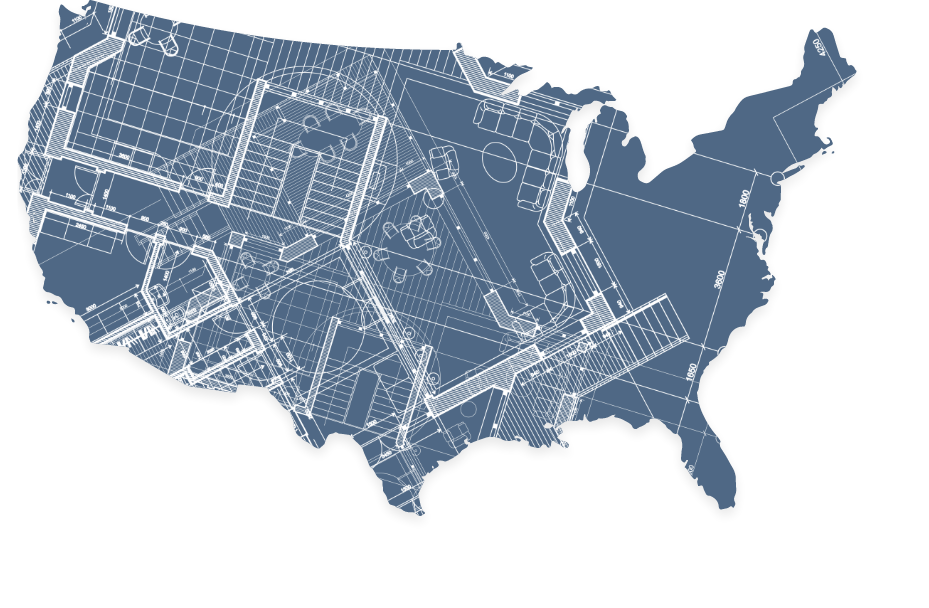 Connect With Our Experts
If you're ready to start enhancing your health care suite or building, LeVino Jones is here for you. Our interior designers have years of practical field experience designing various health care spaces. Contact our office today to get started! Not sure what the first steps of your project may be? Schedule a no-obligation health care facility design consulting session with a member of our expert team.